Digital marketing - it is simple 😉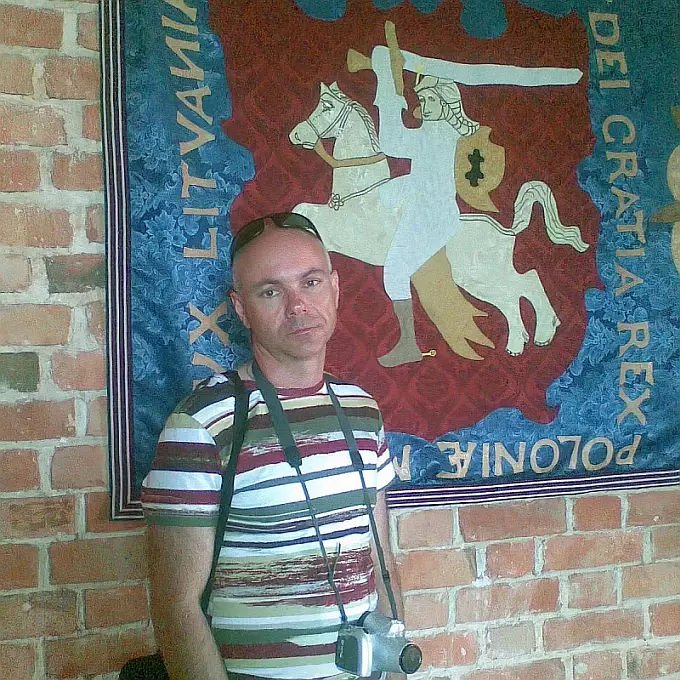 I am an enthusiastic digital marketing expert of seo with experience of almost 20 years in the web promotion of websites and products. With full confidence I can say as often says I am one-man band in practical marketing — especially in the field of Internet.
I've been learning new things all my life. Internet started for me from browser Netscape Navigator and search engine Altavista. And with it i started learning ranking algorithms. Google came later. And won everyone.
2015 — Yandex Direct, sertificate №29183, 
2018 — Google LLC, Google Ads, Sertificate Search Ads,
2019 — Google LLC, Google Ads,  Basis Google Ads,
2019 — Google LLC, Google Ads,  ID 28716086,
2022 — Google Analytics Individual Qualification, ID 11307470
I created as a webmaster my first site in 2001 year. With years of experience in creating and promotion websites I have mastered the skills of understanding client requirements according to the latest trends. I have worked with businesses from different niches so you can rely on me for yours. Most of my professional activity I promote the websites of my businesses. Therefore, I know how not to lose the advertising budget, money for SEO and promotion
For understanding to summarize how I can be useful to you — the main things I do
Search Engine Optimization
Link Building, Outreach, Local Promotion
Google Ads, Yandex Direct and ads in social
Сommunications engineer
I worked at a communication center providing Internet services
Owner
I had my own business with internet shops in other themes. I have made sites and their optimization.
Digital Marketing
I participated in various projects to promote various businesses