Cost of business promotion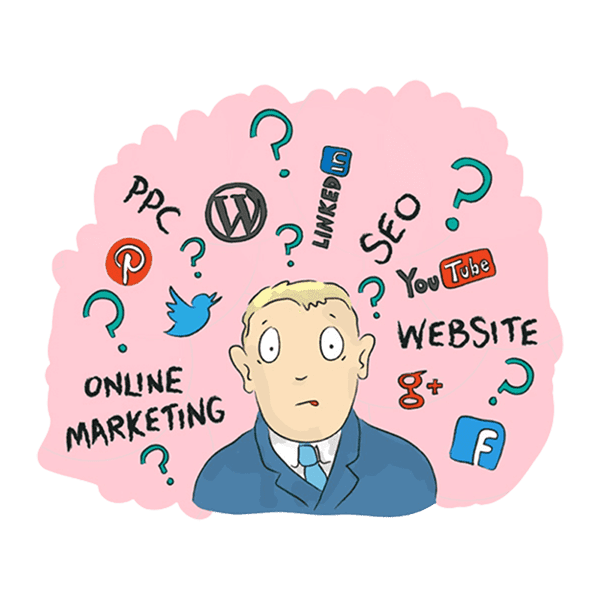 Cost of business promotion​ depends on the specific goals that its leader sets for himself. It is important that the owner clearly understands what it means to promote a business on the Internet. It will be wrong if he is convinced that the purpose of the ordered amount of marketing work will be to increase profits. Business is the quality and range of goods/services themselves, their competitive prices, quality of service and many other components. Digital marketing helps solve just one problem – increase the number of touch points with the desired target audience. Yes, this can increase profits if funds are allocated wisely for Internet promotion. But this will only happen when all other components of the business have competitive advantages for the buyer to decide to use your services.
Cost of business promotion in Batumi
Cost of business promotion in Batumi has its own specifics – especially in the conditions of modern migration and concerns not only business activity in Georgia. The experience and practice of owning your own business in many niches shows that there is no point in being a perfectionist and applying a universal approach – the more money for promotion, the better. Conversion into a buyer is important because business is about money 😉.
Copyright © 2023 SEO with experience