Promotion in Telegram is one of the necessary areas for the development of any business in modern realities. Messenger has long ceased to be just a convenient application for messaging and calls. The audience of users continues to grow constantly, many people already receive information about the world around them without leaving their Telegram ecosystem with the help of bots. The messenger is actively developing, already now it is ahead of the popular WhatsApp and Viber in terms of capabilities. The audience already now is more than 700 million active users.
Telegram channel promotion
Any business is always looking for new sources of contact with users from its target audience. The channel is created by entrepreneurs who, as a rule, already have the option of providing information to potential or already regular customers in order to inform, attract and retain on other social networks – usually Facebook, Instagram and Youtube. Here, feedback from customers is formed by comments or reactions to a post.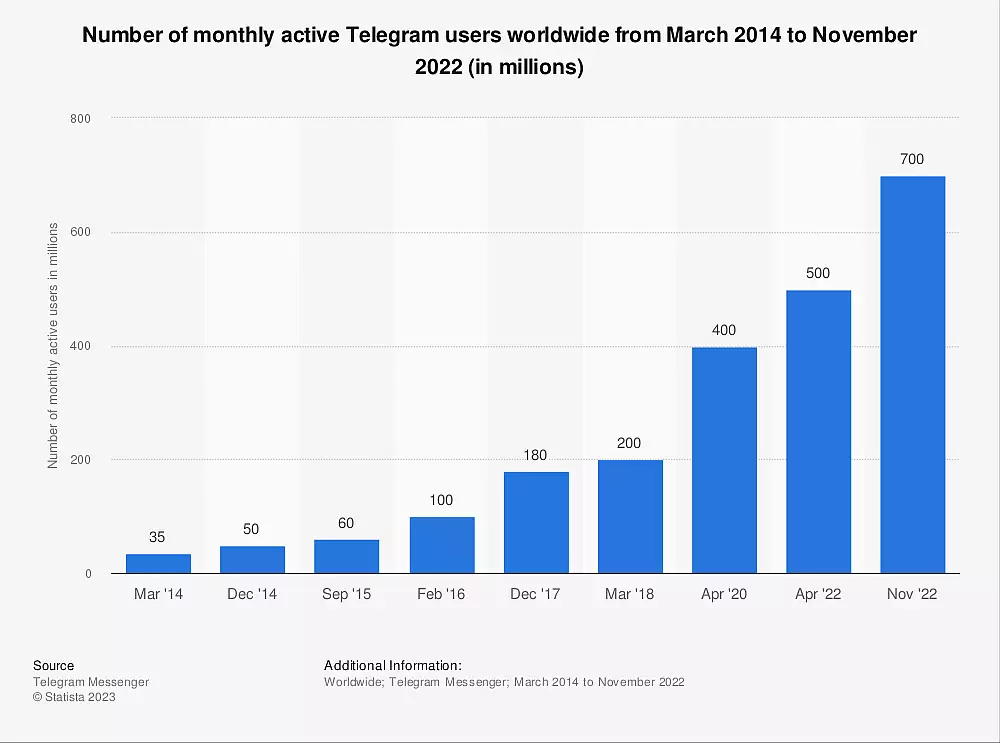 When organizing a channel, the quality of the content offered and tracking reactions to it as a form of feedback is important.
Promotion of Telegram groups
Telegram groups are private and public. The option for you should be selected based on the goals, objectives and the business itself. In the group, users are offered opportunities to discuss certain topics, which immediately gives feedback and allows you to improve the product.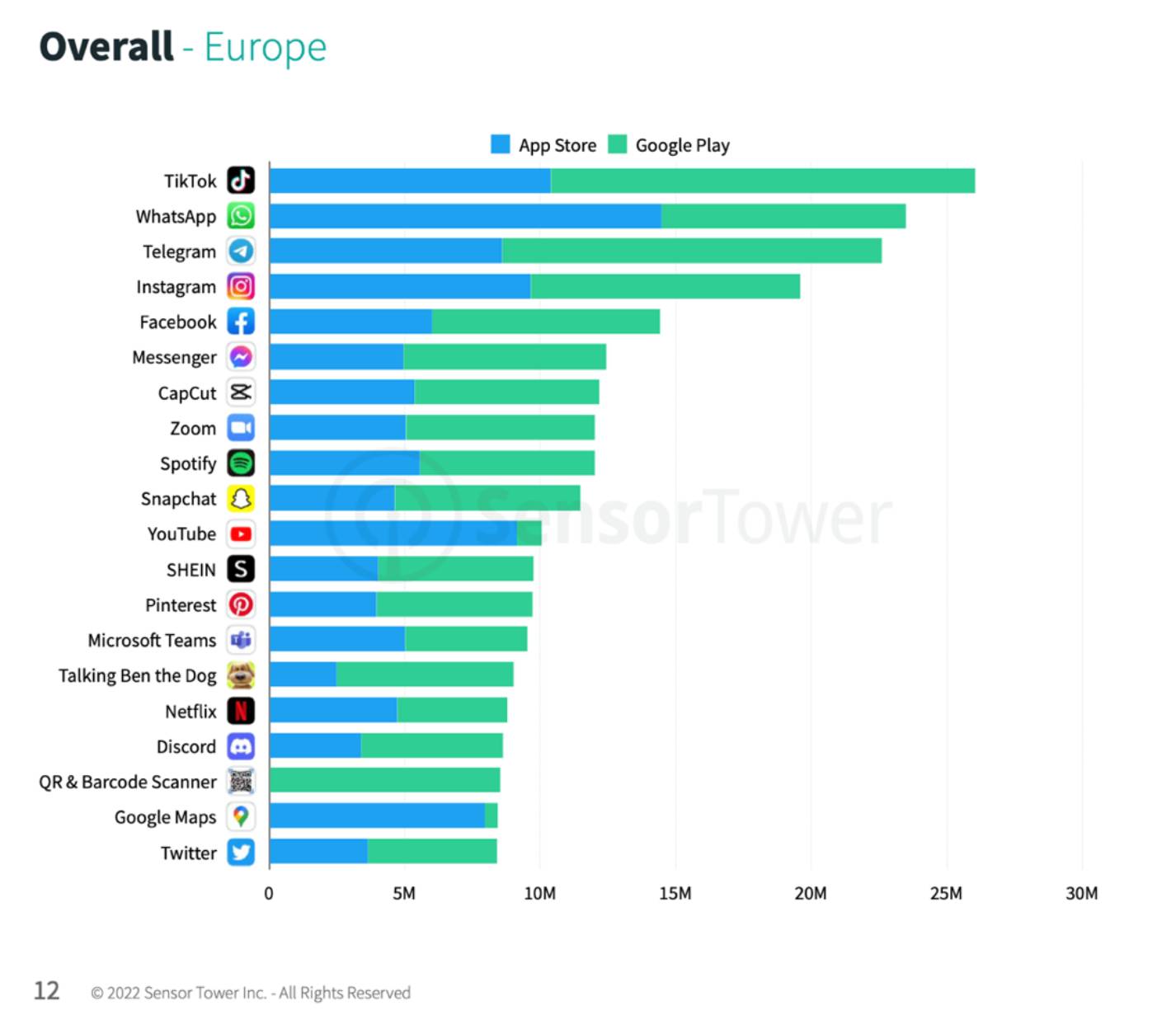 We will be helpful to you:
If you decide to start using Telegram as a source of your new customers and maintaining regular
If you have a clear picture of what you need from marketing
If you have content from which you need to get feedback and decide whether to develop it further or not.
Search for clients in Telegram
Finding clients in Telegram is not as easy as it seems. But we have a ready-made option for you in this case. In Telegram groups, clients come with specific requests to solve their pain. For example, i want rent an apartment, want to buy an apartment, i need a plumber, looking for an electrician, recommend me a good home master, i need to hang an interior door, air conditioning, lay tiles, laminate, or tell builders who will make a turnkey repair. You can also search for vacancies, employees and any information that is in Telegram.
But there are a lot of chats / channels – as well as performers, in order to track all sources in Telegram, find your hot client and have time to offer exactly your services, sometimes you have to hire employees and pay them money. In order not to waste time on constantly being in chats looking for clients in Telegram and save on salaries for employees, we have a customized and proven system based on the Telegram bot.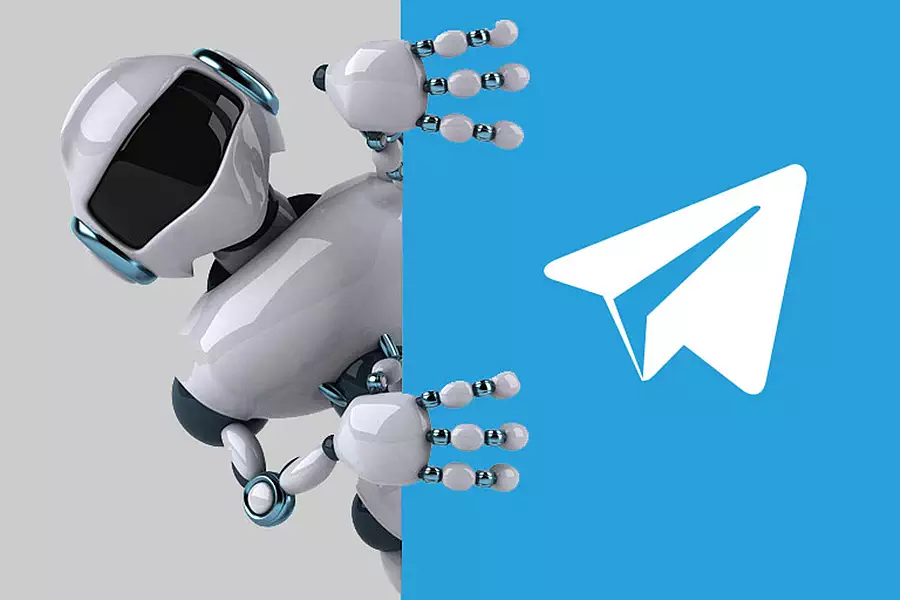 Search for clients in Telegram
A bot for monitoring mentions of certain words is often called differently:
Telegram Request Scanner
lead monitor
query monitor
lead scanner Telegram
monitoring of mentions in Telegram
If you have a desire to get an inexpensive and easy-to-use tool for expanding your target audience – write / call. You will need keywords that describe your business (for example, "installation of an air conditioner"). It will be great if you immediately have links to channels or chats from which the least amount of spam will be sent. If you do not have such information, do not worry – we will offer our options. The bot will send you all posts from the specified chats/channels with your keywords/phrases. The sent message will contain the text itself, the key phrase – the trigger, links to the source and to the writer. You can immediately write to the author of the post and offer your services.
The price for using the client search bot in Telegram is 20 $ per month *.
* If you are not a member/subscriber of partner projects and groups in Telegram, see your price in the description of your group.
You can order a free test of your theme. Go to Telegram using the link Order a Lead Scanner Test. The bot will ask for your keywords, followed chats, and phone number. Specify up to 10 keys and chats for the test, one per line. Links to Telegram groups should be in the form https://t.me/…, and also located one per line, up to 10 chats/channels in total for a free test. If the submitted data is accepted, a smiley will appear. After that, wait until you are invited to the Telegram group, where the posts you need will be sent. Test 3 days for free. You can order it without specifying your keys and topics in an arbitrary topic that is not related to what you need – to understand how it works. But it will be less specific.
If you need to create a bot for individual needs, form a specific TOR and send it to us – we will be happy to help you.
If you want to discuss the details or develop any online project, just fill out this form – we will contact you as soon as possible.
We can everything related to the promotion of small businesses.
Copyright © 2023 SEO with experience