Leads from Telegram by GEO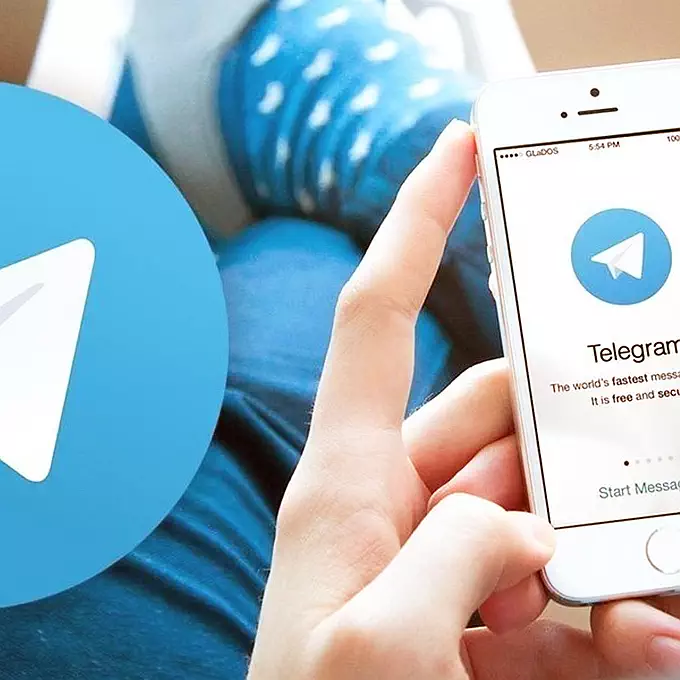 Leads from Telegram by GEO are the main source of orders in the context of emigration for expat businesses in our time. A lot of active and self-searching Russian-speaking people have scattered across different countries, where they have formed their own Telegram communities.
Leads from Telegram by GEO - what is it?
Leads from Telegram by GEO are the most inexpensive way to receive leads for your services in the Russian-speaking environment. Currently, the most active part of young people work all over the world. Most information and searches take place in Telegram groups formed according to the Topic-City principle. We can help you find a client in any country and on any topic if there is a demand for it. A customized key phrase monitoring system will allow you to automatically and at a minimal price receive hot leads from any city where there is a Telegram community.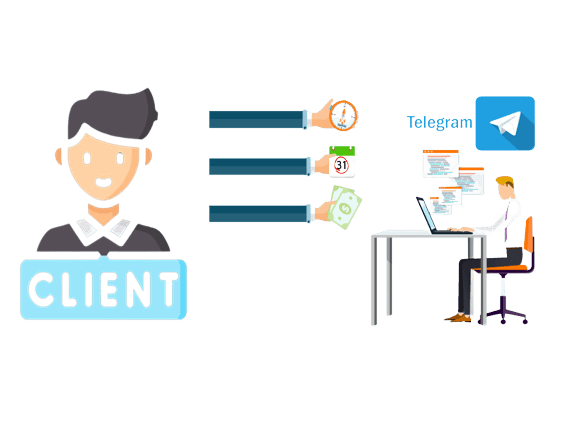 Leads from Telegram by GEO - advantages
Leads from Telegram by GEO are a real plus for expats, whether they are emigrating or staying in a new country.
The advantages of this source for obtaining the necessary information or applications for your services:
Price. The average cost of an automatically configured tool is only $15 per month
Saving time and vision. You don't need to sit in all the chats and read thousands of posts looking for what you need
You won't miss any messages you need. Even the post that the moderator deleted will be sent.
If you posted an advertising message in a chat, and then you were banned from it, this is also not a problem. We will send the necessary message even from groups where you have been blocked
Receiving information occurs at the same moment as it is written. Notifications arrive instantly. Be sure to turn on the sound on your phone 🔊.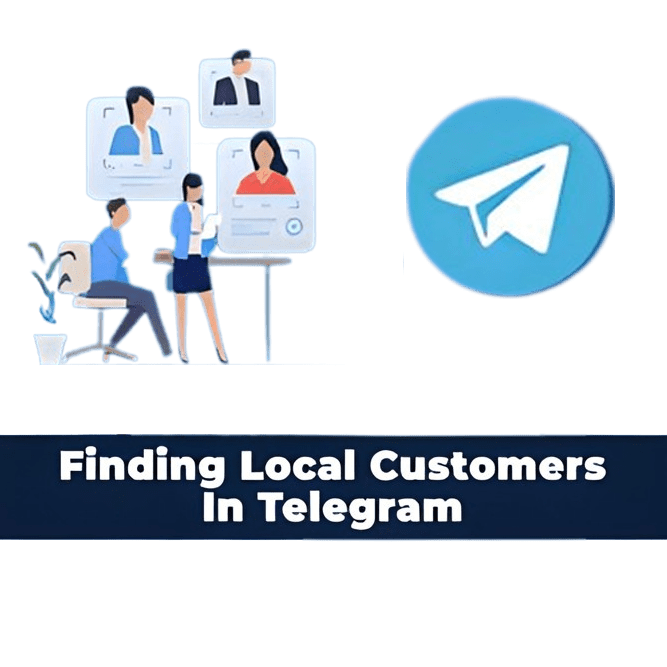 Leads from Telegram for Batumi
Leads from Telegram for Batumi are the hottest audience of your potential clients living in a given GEO who are looking specifically for your services, information or products.
For everyone who subscribes to groups until the end of 2023, the price is fixed and a 10 ₾ discount is provided when subscribing to groups with other topics. When you pay for a 6-month subscription, you get a free 1-month subscription.
If you need to receive leads/information on an individual topic, write here.
This page will be filled with tools to generate leads on various topics and GEOs. If you would like to discuss details or need a tool on your topic in your GEO, simply fill out this form – we will contact you as soon as possible. We can everything related to the promotion of small businesses.
Copyright © 2023 SEO with experience