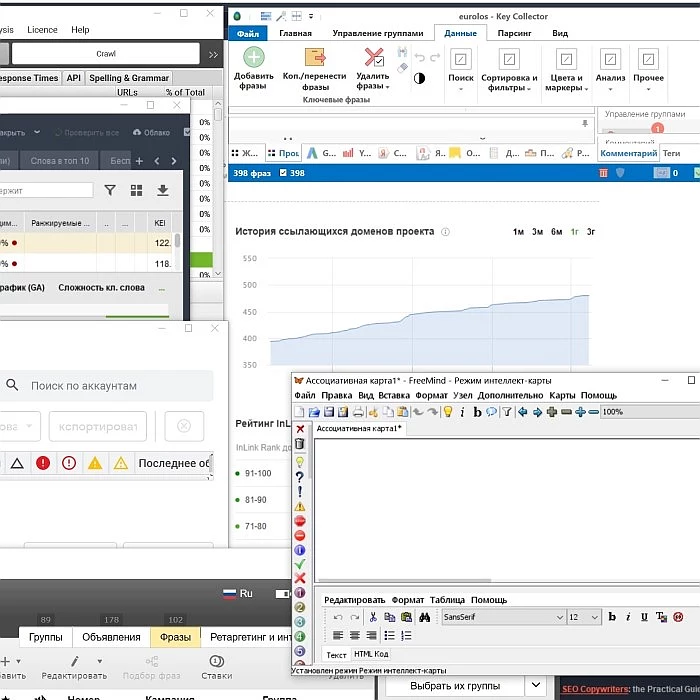 SEO expert is a person who has knowledge based on experience. Who am I and why did I call myself "seostarper".​
Digital Marketing - how it started
My first Internet browser was Netscape Navigator. The choice in 1996 year was between it and product of Microsoft – Internet Explorer.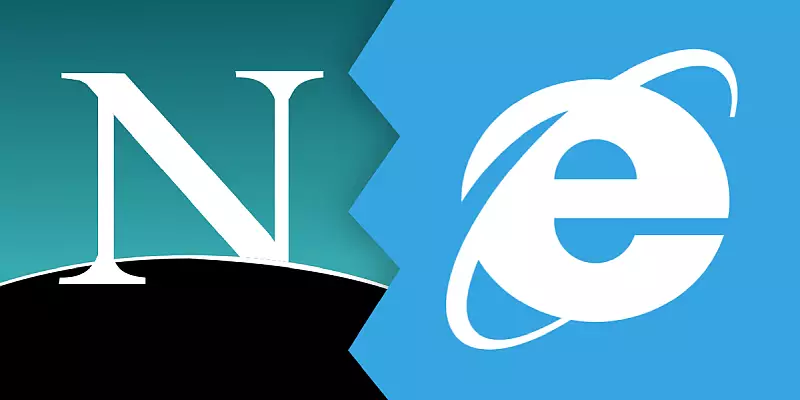 Most of popular search engines were Yahoo and Altavista.  To tell the truth, there were also Rambler and Aport. But the results of their search were often not very relevant to queries. Even then I was wondering why some pages were higher in the search results than others in the hierarchy.
Certification in Google and Yandex
The science of search ranking appeared after the appearance of Google and Yandex. The study of the basics of search ranking in search engine academies is still ongoing.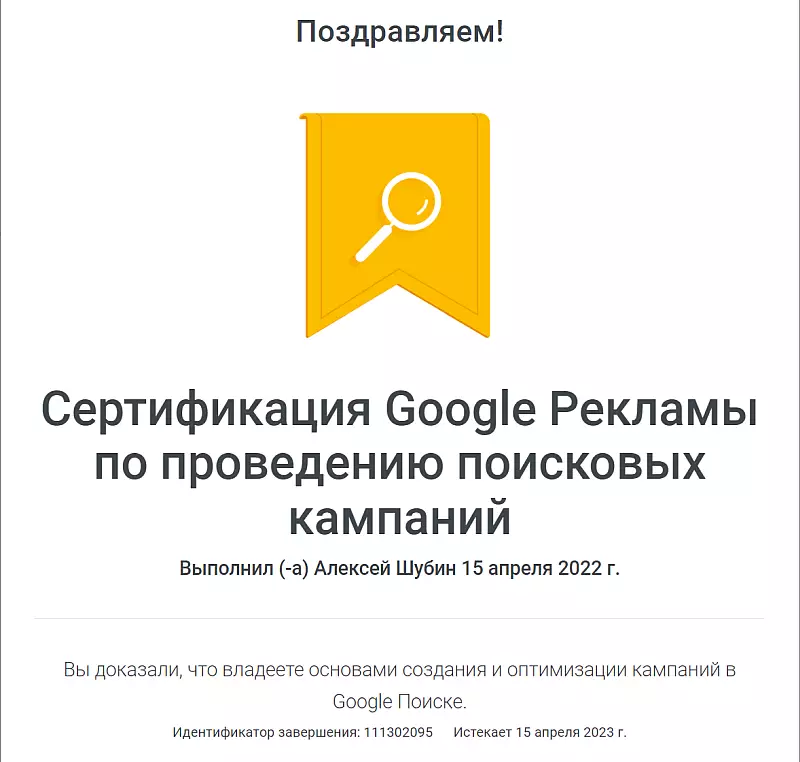 2015 – Yandex Direct, sertificate №29183, 
2018 – Google LLC, Google Ads, Search Ads,
2019 – Google LLC, Google Ads,  Basis Google Ads,
2019 – Google LLC, Google Ads,  ID 28716086,
2022 – Google Analytics Individual Qualification, ID 11307470
2022 – Google Ads Certification for Search Campaigns, ID 111302095.
SEO training from experts
In an era of free access to information, ignorance is a choice. A lot of self-study opportunities can be found on the Internet. Everyone chooses what he needs and useful. Below are my preferences for learning Search Engine Optimization.
Book.  If you are just starting your journey in SEO, I would advise you to read Ashmanov's book "Optimization and Promotion in Search Engines".

Оnline courses. If you need any online study "WebPromoExperts" is the best platform for the exchange of experience between digital specialists. Expecially i love conferences "SEO day" and "NaZahid" (NaZapad).

Experts. Representatives of the SEO community, on whose materials I studied and continue to do so: Matt Cutts, Brian Dean, Viktor Karpenko, Dmitry Sevalnev, Dmitry Bondar, Salamakha Oleg, Sokhach Dmitry, Luchaninov Vladimir, Dmitry Shakhov, Igor Rudnik, Sergey Koksharov, Mikhail Shakin, Artem Pilipets, Nikolay Khivrin, Andrey Builov, Igor Shulezhko, Alexander Alaev, Artur Latypov, Alexander Lustik, Alexey Trudov.
I believe in the fact that learning never stops and I am interested in learning new technologies and programming. These are the tools that I usually use in my work. The percentage indicates the level of proficiency in these tools.
Copyright © 2023 SEO с опытом