Digital marketing - it is simple 😉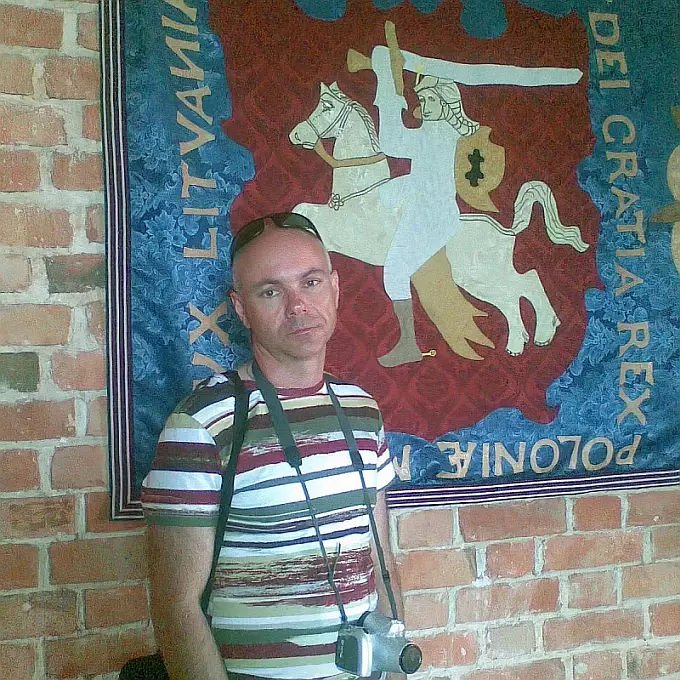 SEO with experience is about me and my team. I am an enthusiast with 20 years of experience in promoting websites, products and services. All my life I have been successfully developing projects in the Russian Federation and the Republic of Belarus. As a rule, these were my offline businesses in different niches that needed to be digitized and promoted online. Thanks to my exceptional curiosity, the time spent studying the topic, the experience of using various tools and programs, my expertise has been formed and a lot of experience has been accumulated in the digitalization of any micro and small business. As clients say and real experience shows, without any doubt, I am a man-orchestra in practical marketing. Especially in the field of Internet marketing in conditions of low budgets, when any wrong steps / costs can lead to a decrease in the attractiveness of doing business for the owner.
I've been learning new things all my life. Internet started for me from browser Netscape Navigator and search engine Altavista. And with it i started learning ranking algorithms. Google came later. And won everyone.
2015 – Yandex Direct, sertificate №29183, 
2018 – Google LLC, Google Ads, Sertificate Search Ads,
2019 – Google LLC, Google Ads,  Basis Google Ads,
2019 – Google LLC, Google Ads,  ID 28716086,
2022 – Google Analytics Individual Qualification, ID 11307470
I created as a webmaster my first site in 2001 year. With years of experience in creating and promotion websites I have mastered the skills of understanding client requirements according to the latest trends. I have worked with businesses from different niches so you can rely on me for yours. Most of my professional activity I promote the websites of my businesses. Therefore, I know how not to lose the advertising budget, money for SEO and promotion
For understanding to summarize how I can be useful to you – the main things I do
Search Engine Optimization
Link Building, Outreach, Local Promotion
Google Ads, Yandex Direct and ads in social
Сommunications engineer
I worked at a communication center providing Internet services
Owner
I had my own business with internet shops in other themes. I have made sites and their optimization.
Digital Marketing
I participated in various projects to promote various businesses
Copyright © 2023 SEO with experience